WE BELIEVE IN PASSIONATE WORSHIP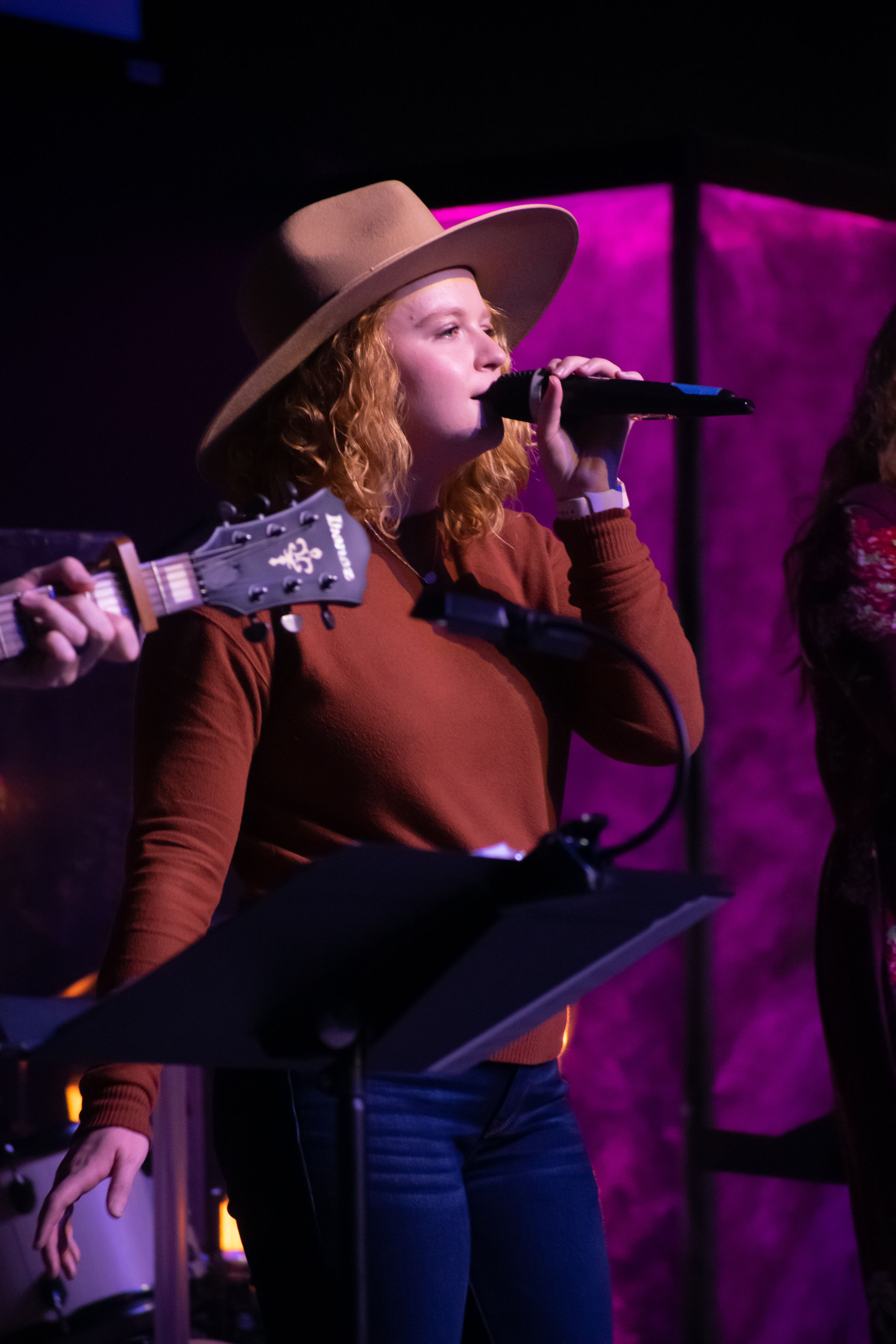 At LifePoint in Franklin, worship is a lifestyle - not just a song. It is about preparing our hearts to experience God in a real and personal way. You can expect to hear new and old songs played in various styles by a praise band. You will find a casual atmosphere to worship freely at LifePoint. You will also find that we take communion, we give offerings to support God's work, and we go out and love our community.


WE BELIEVE IN THE NAME OF JESUS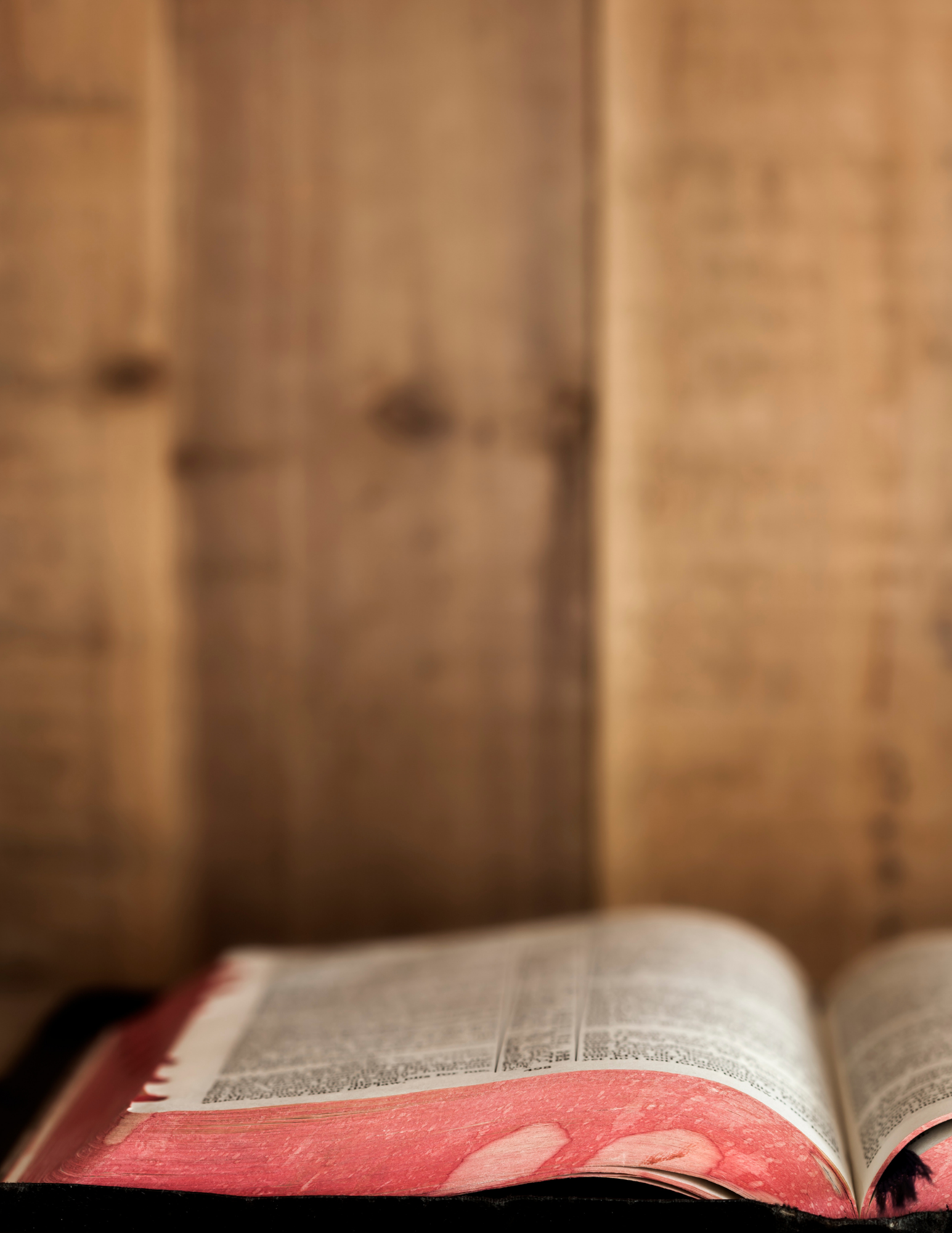 We start with the Bible. We believe the Bible sends a message of Love to a world that is hurting. God uses His truth to transform our lives; to become better people, better spouses, better parents. Our ultimate goal is to know Jesus and become like Him.


WE BELIEVE CHILDREN MATTER TO JESUS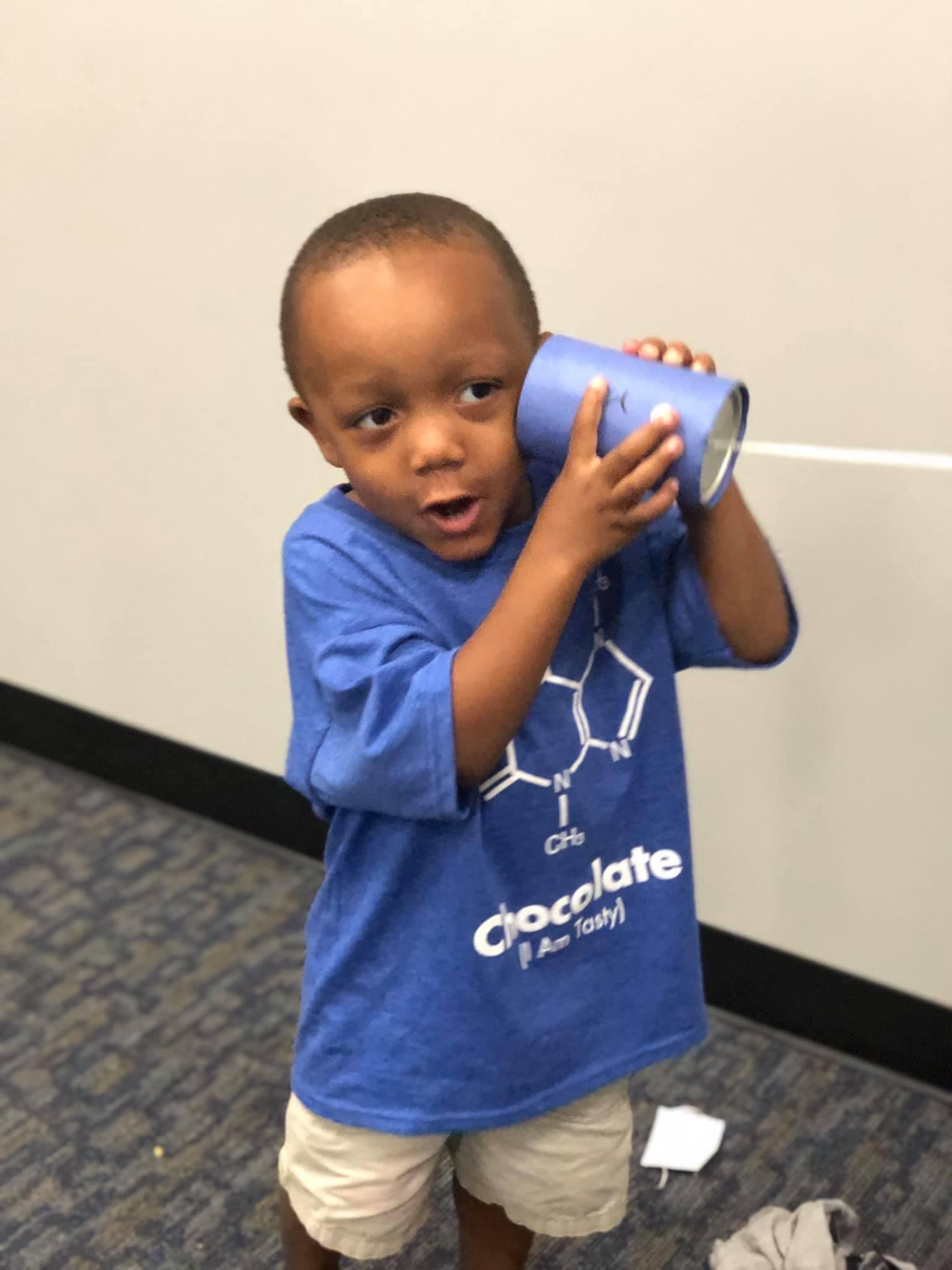 At Starting Point Nursery and Launching Point Preschool we teach three core truths to your younger children in age-appropriate ways. The truths are: Jesus Made You, Jesus Loves You, and Jesus Wants to be Your Forever Friend. At Turning Point Elementary we want to partner with you to teach your children: I Can Trust God No Matter What, I Need To Make the Wise Choice, and I Should Treat Others the Way I Want to be Treated.



WE BELIEVE STUDENTS MATTER TO JESUS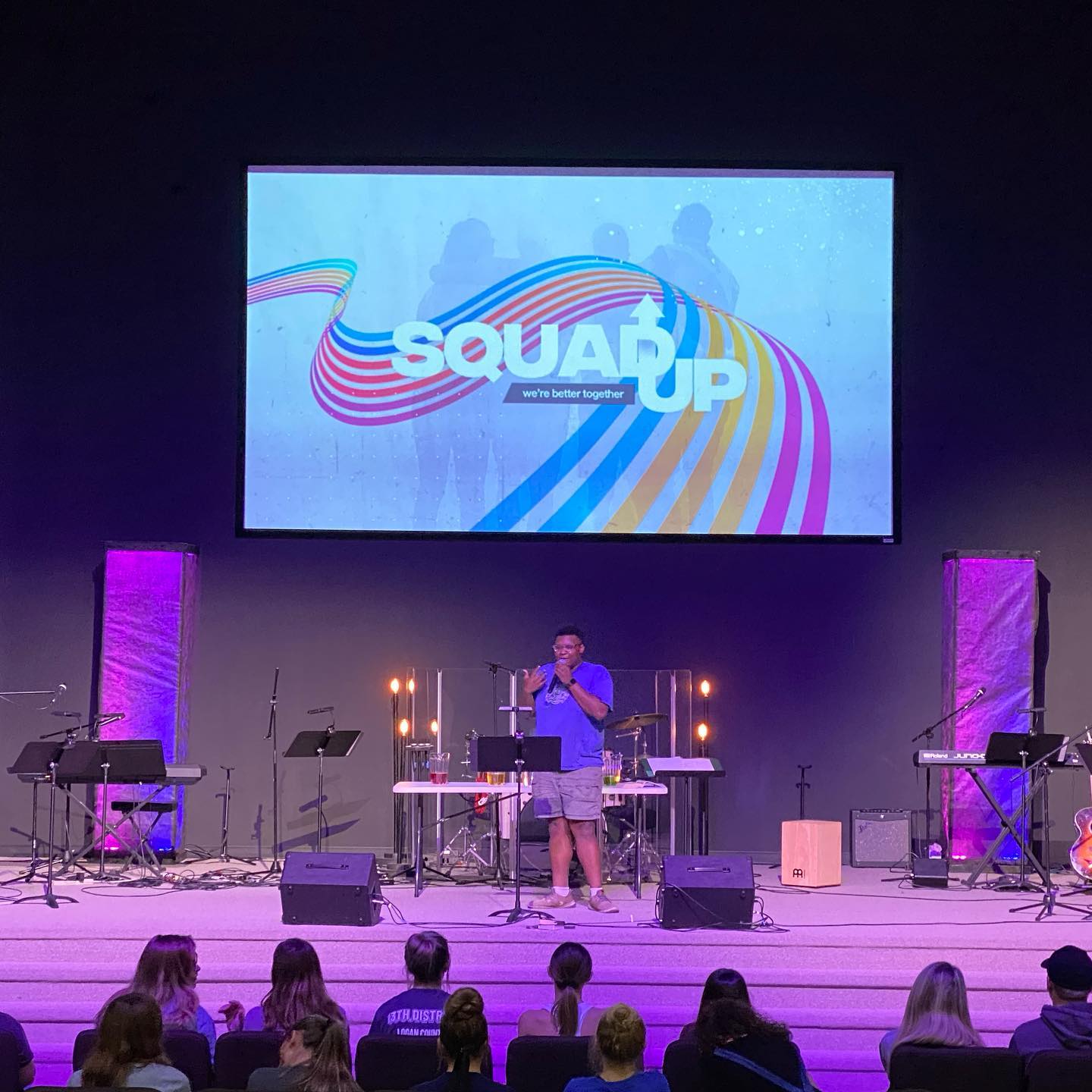 At LifePoint we believe that the youth of our church are not just our future. They are leaders of today in their schools, communities, and world. We believe they are ready to make disciples and encourage them to do so. We encourage them to worship with our youth and adult praise bands. We encourage them to serve by having multiple mission opportunities locally, nationally, and globally. We believe they can change the world for the sake of the Gospel and encourage them to do so.